Mi carrito
El carro está vacío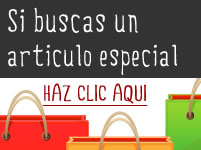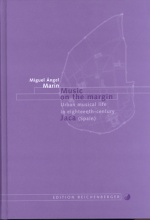 Music on the margin: Urban musical life in eighteenth century. Jaca (Spain)
P.V.P: 59.00 € U.R: 53.10 €
Music on the margin: Urban musical life in eighteenth century. Jaca (Spain)
Miguel Ángel Marín
2002; 405 pp.; cartoné
ISBN 978-3-935004-49-7
This book studies the musical life of Jaca, in north-eastern Spain, during the eighteenth century. The new perspective presented here reveals that a mutually influential relationship existed between local institutions and repertories and the urban framework in which they operated. Analysis of how this relationship was shaped in a particular place during a particular period forms the basis of this study. In addition, the book aims to contribute to the placing of less important towns on the musicological map, hitherto dominated by the larger cities.